Recruitment in nuclear engineering in UK
Danem People UK is a recruitment agency specialising in the identification, approach and selection of technical profiles for the nuclear sector. We recruit for permanent, fixed-term and temporary positions, as well as for positions in the nuclear sector: Executives & Managers in UK.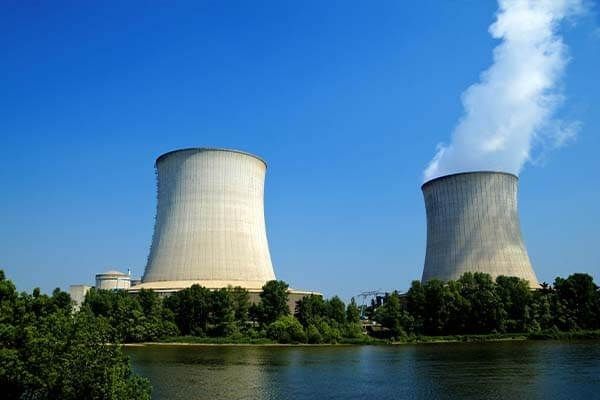 We recruit candidates for "Technicians (ETAM)" and "Executive & Management Engineers" positions within the nuclear sector. Our clients include large groups but also SMEs operating regionally, nationally and sometimes internationally.
We recruit qualified personnel for the entire life cycle of a project for the nuclear sector. From research & development, through prototyping, testing and trials, production, certification, launch, servicing and maintenance of nuclear power plants throughout UK.
We benefit from a talent pool database of more than 5,000 candidates in UK and abroad.
We regularly visit the sector's specialised trade fairs in UK and abroad, such as the "World Nuclear Exhibiton" in Paris (France), to meet companies and candidates from the nuclear sector, which is a key sector of our economy.
We recruit candidates for the following segments
Piping and mechanics
Control, electrical and instrumentation
Civil engineering and structures
Chemical Process
Project services
Operational reliability
Planning and cost control
Site Personnel - Construction, Installation, Commissioning and Maintenance
We recruit candidates with the following TECHNICAL specialities
Electricity            Electronics              Mechanics
 Electrical engineering           Automation
List of positions for which we are recruiting
 Project managers
Nuclear engineer
Chemical Process Engineer
Planning Engineer
Tool Manager
Electrical engineer
Operational Safety Engineer
Piping Specialist
Health and safety manager
Environmental engineer
Mechanical engineer
Maintenance technician
Cost Control Engineer
Planning Managers
Mechanical site foreman
Electrotechnical site foreman
Lifting site foreman
Expert in nuclear welding
Welding inspector
Head of Nuclear Affairs
Television Inspection Engineer